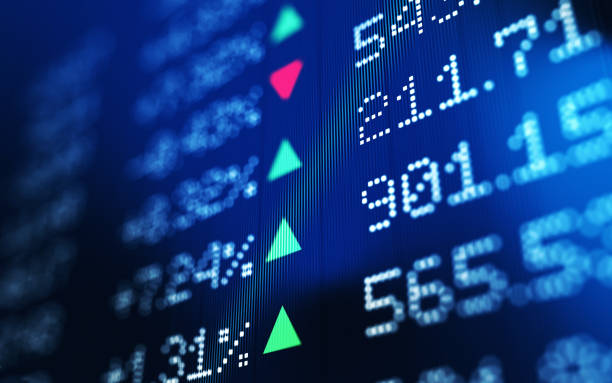 The Dow slumped nearly 400 points on Monday to fall back below 26,000, while the benchmark 10-year Treasury yield dipped to 1.63%. The market seems to be tracking bond yields lower.
The yield-curve inversion has been a reliable recession indicator. It has predicted seven out of nine recessions during the post-war period and it typically means a downturn hits within a year, according to Sung Sohn business economist at Loyola Marymount University.
The increasingly voilent protests in Hong Kong and a crash in the Argentine peso also drove investors to perceived "safe haven" assets such as U.S. bonds, gold, and the Japanese yen.
Market sentiment was already fragile due to increasing signs that the world's two largest economies — the U.S. and China — are unlikely to quickly resolve their protracted trade war. The two countries will resume trade negotiations in Washington in early September.
China once again fixed its yuan midpoint at 7.0326 per dollar on Tuesday, the fourth consecutive session where the People's Bank of China set the figure at a level weaker than the psychologically 7-yuan-per-dollar level.
In corporate news, JD.com, Advance Auto Parts, and Elanco Animal Health are among some of the companies scheduled to report their latest quarterly results before the opening bell.
CDK Global, Adaptive Biotech, and Change Healthcare are among some of the companies set to report earnings after market close.