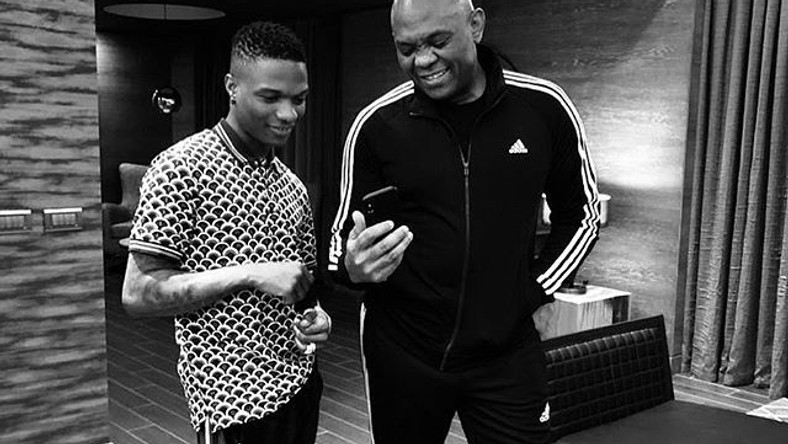 On October 6, 2019, Nigerian superstar appeared on Capital Xtra with Robert Bruce. During the show, he talked about afrobeats, new music and gave shout-outs to his peers.
Wizkid revealed his plans to start a streaming platform on Capital Xtra.
"We have a talent hunt that we're going to do back home, doing a 20-country tour. We will go around, you know to pick some of the best talent from every African country. Help them you know, collaborate with them and see what we can do for the culture…"
You might remember that Wizkid was on Red TV owned by UBA few months ago. He is also close to Tony Elumelu, the CEO of UBA.