The rainy season seems unending and your best bet is to always be prepared!
Going around on rainy days can be a little messy especially if you do not have a car to take you around.
Judging by the weather these days, predictions are not safe anymore because you might just be caught unaware. With the situation of our roads, you should expect most places to be muddy and messy. Feeling cold during the rainy season is inevitable and if you're not well protected, you might just fall sick.
2. Water proof foot wears
Rain has no respect for your designers shoes, so you need to stay woke. Protect your designer shoes by getting water proof foot wears, ranging from rain boots, rubber shoes to waterproof flip flops. So whether you are heading to work or running errands there's always a rubber shoe to the rescue.
3. Cold weather apparels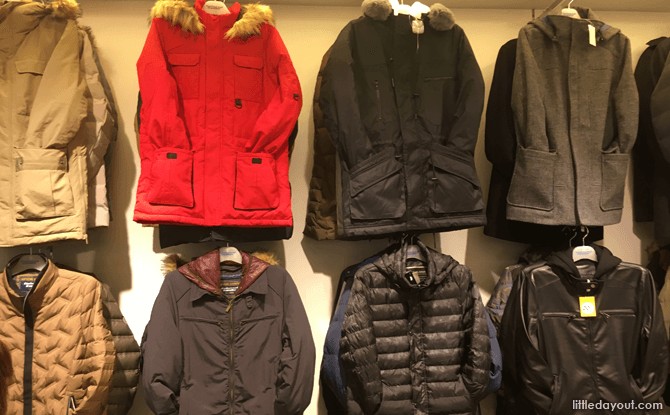 Cold weather apparels will protect your body from the cold caused by the rain [Credit: Little Day Out]
Little Day Out
Do you know the wetter you get, the colder you become? When the cold gets too much, you're likely to come down with a flu or get sick. To avoid this, you need to have several cold apparels with you all the time. Some of the cold weather apparels are sweater, rain coat, blazers, gloves and many others.
4. Shower cap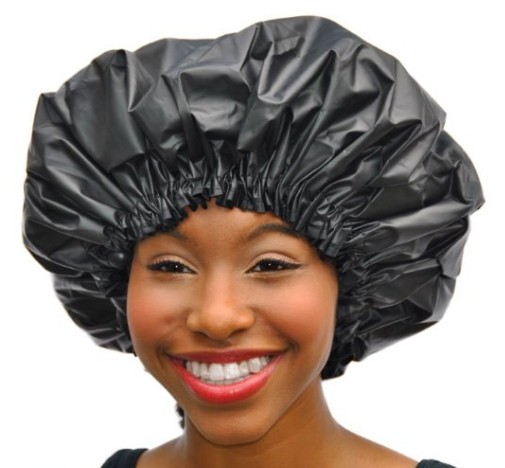 Shower caps protect your hair from getting wet in the rain [Credit: Shower]
shower
For ladies, you can't afford let your well-made hair get wet because it gets smelly after, which is so 'unfresh'. When your hair gets wet and it's not properly dried, it would get smelly. Apart from the smell, it could also lead to cold and discomfort. To prevent all this, all you need to do is buy a shower cap to properly cover your head with when it's raining or drizzling outside.
5. Waterproof bags
Waterproof bags keeps your items safe in the rain [Credit: Lyst]
Lyst
Since the rain is going to disrupt your day, you can't afford to leave your important documents or makeup products at home. You need waterproof bags to protect the items you need to carry around. When you notice it might rain, you need to swap your leather bags for the waterproof/jelly ones. Better still, shop for more jelly bags this seasons.