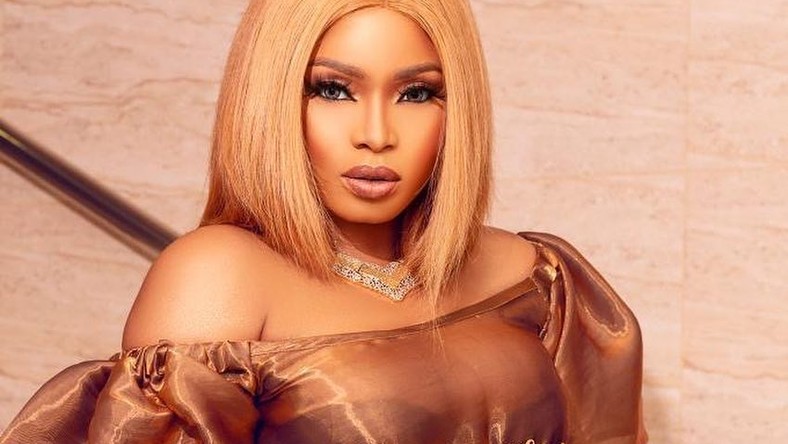 Halima Abubakar is a proud owner of a brand new Escalade SUV and she is bragging about it.
The movie star took to her Instagram page on Tuesday, October 29, 2019, where she shared a video of her new ride. She went on to brag about the SUV in the caption and guys…she deserves to brag about her car.
"Escalade is not just a man's car🎉🎉🎉🎉🎉🎉🎉🎉🎉🎉🎉🎉🌺🌺🌺🌺🌺🌺," she wrote.
Shout out to Halima Abubakar on acquiring a new ride. Still talking about celebrities who have been changing or adding new cars to their garage, Toyin Abraham recently got for herself a Mercedes Benz car.
The news of the new car acquisition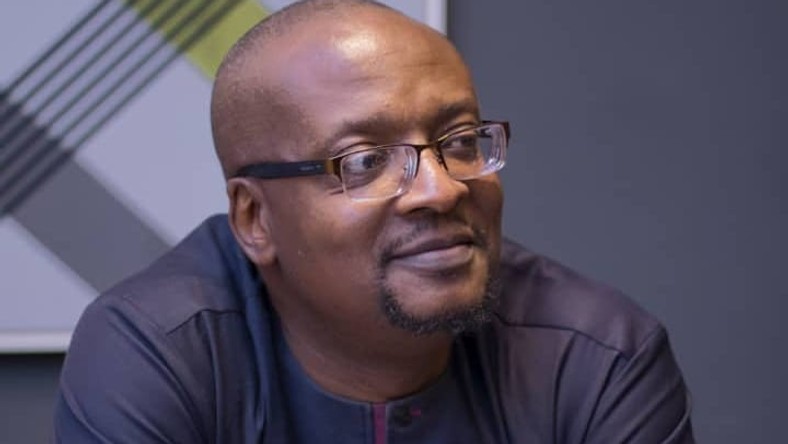 Charles Novia, a popular film critic, and filmmaker has become the first Nigerian to own a TV channel solely dedicated to teenagers.
Teen Africa TV, according to the Founder and CEO, Charles Novia,' is a new and exciting niche television channel poised to be the first platform for Teenagers in the African Broadcast Space.
The teen channel is expected to launch fully on December 1, 2019.
Teenagers on the set of a new TV show, 'Teen Perspective' on the Teen Africa TV. [Instagram/CharlesNovia]
Novia said the channel is scheduled to run for 24 hours daily across African countries and targeting first line audiences of pre-teens, teenagers aged 13 to 19 and second base young adults and the family.
"There's nothing like this and we are building the biggest visual ecosystem of teens and young adults in Africa. Our programming has the best of original content in talk shows, lifestyle, educational, entertainment and events. We are creating the biggest content library and resource for teenagers across Africa and we have the best of ORIGINAL content on the channel. ," Novia said in a press statement.
The 'Alan Poza' director also noted that the teen channel is projected to launch in the United States of America in the next two years.
New reinforced panels are being used to strengthen the border wall in the Calexico area of California.
U.S. Customs and Border Protection (CBP), in partnership with the Army Corps of Engineers, announced a new panel installation on an 11-mile section of wall within the Border Patrol's San Diego sector on Thursday.
The new panels will replace the existing secondary barrier with 30-foot tall steel bollards as well as technology improvements, according to the CBP.
CBP says the El Centro and San Diego Sectors have been experiencing high levels of illegal-immigrant traffic. They hope this new addition to the wall will help support the Department of Homeland Security in hindering illegal crossings, and in quelling drug and smuggling activities.
The CBP announced the project earlier this month along with a new border wall project in Tecate, Calif. The $127 million contract to construct both projects was awarded to SLSCO Ltd. in December 2018. It's being paid to fix dilapidated or outdated border wall designs.
CBP says the additions were not associated with President Trump's Executive Order 13767, also known as the Border Security and Immigration Enforcement Improvements.
Construction for the Tecate and Calexico projects is expected to cover 15 miles and will continue into 2020, according to CBP.