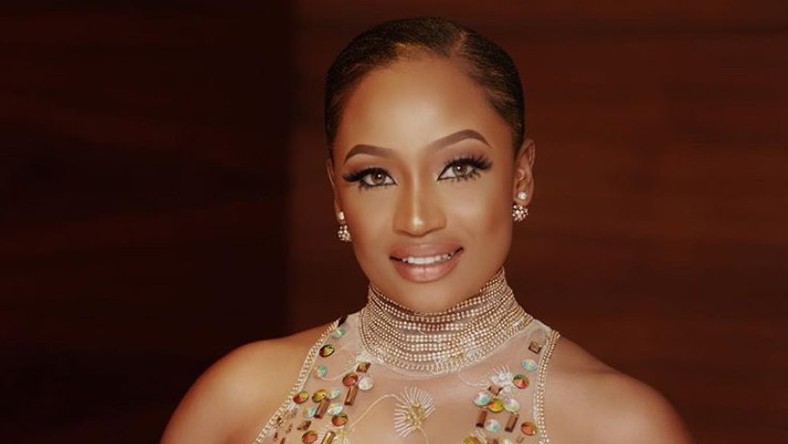 For Uru Eke, Nollywood has allowed her to explore and do what she adores doing, acting.
In a chat with Pulse, the actress and producer, she opened up on her gains in the industry as an active player since her relocation to Nigeria from the UK. 
"And of course exposure. I mean, how else would I have got profiled on CNN if it wasn't for Nollywood. So I give them (Nollywood) accolades for that, most especially, and, of course, for bringing me to the point where I am now producing, you know, so all the experience I've gotten over the years, working on other people's projects, you know, leading up until this moment where I am now producing my own. And now I'm, you know, turning that over and producing my content," she said.
The producer of 'For Old Times Sake' said her career has been evolving and she sees herself moving on to something big in the world of filmmaking.
"For me, it's about evolving. I mean, I started as an actress, and I've moved on to producing, you know, I'm not sure what I'm going to move on by now, I will eventually move on to something else. I know that. Naturally I will progress to something else. And you know, step up in this career of mine," she said.