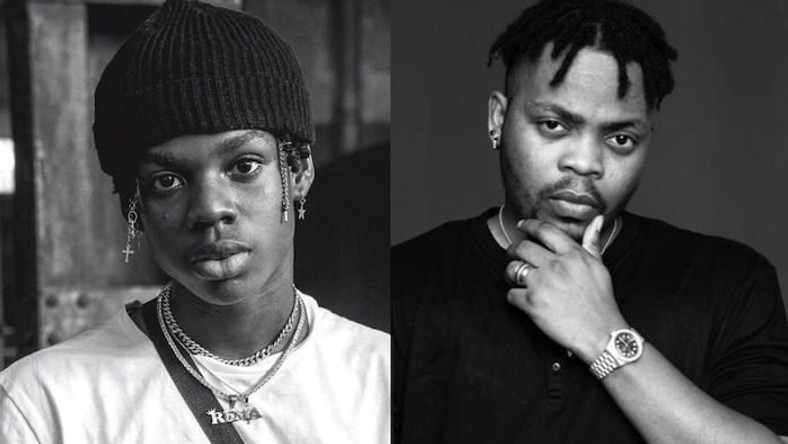 For the better part of what was meant to be a good Monday, Twitter NG has been embroiled in a bitter war of Olamide vs. Rema.
From wherever rabbit hole the conversation sprung from, it has been that Olamide and Rema can be compared. Even if it was going to be a PR stunt to get people talking, this one is ridiculously laughable. It's actually incredible that people have been commenting on it; pouring gasoline on fake flames. Sadly, it's working.
You know the most hilarious part of this journey, everybody is just catching feelings. Yet, there's seldom any tweet from any account credible account that explicitly says Rema is better than Olamide. Accounts typing that level of comedy seem like catfish pages. But then, all the influencers have been tweeting fake angry tweets against the comparison.
Everyone has been catching feelings. Since this looks like a MAVIN PR Stunt, it is well-hatched. They banked on the 'mumu-ness' of Twitter NG and they're getting fully served. This is arguably the biggest use of reverse influencing ever. Instead of hyping Rema with influencers, the PR manager has influencers start a fake conversation with no visible origin. Mad oooooooo
Here are some of the best reactions from this melee;