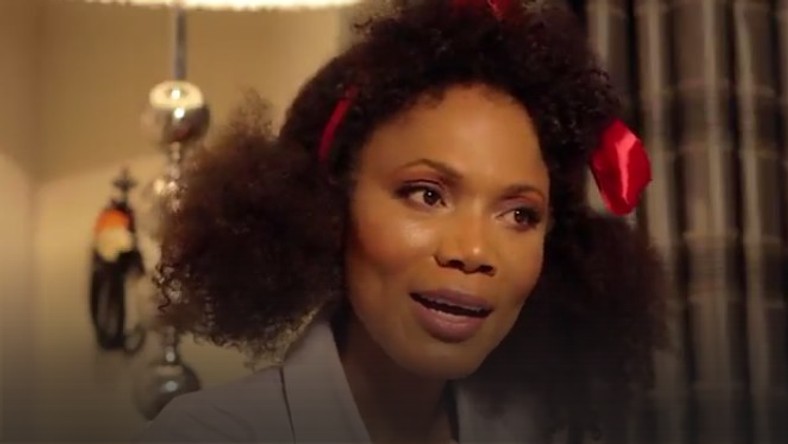 It follows the story of Adrian Ebele Njoko, a married executive whose sexuality is exposed by a disgruntled colleague causing an impact on his family.
Speaking about the premiere at BFI London Film Festival, Iyanda said: "Through the unique way the plot unfolds, the film fully explores many pressing societal issues and promotes the importance of self-discovery and acceptance in cultural society.
"It is an honour to premiere this movie at one of the most prestigious film festivals in the world. We are thrilled by the opportunity to share this with the international community and hope they are inspired by it as much as we are."
Funmi Iyanda is a multi-media personality who is popular for her TV show, New Dawn with Funmi Iyanda that ran for a decade on the national television station, NTA.