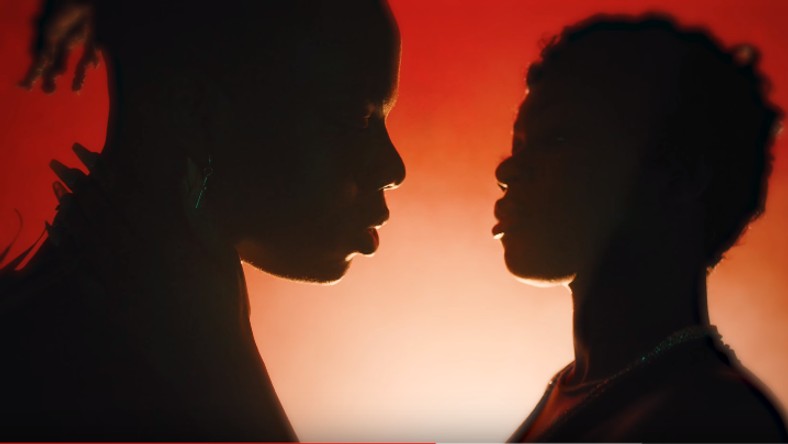 On Monday, November 11, 2019, Nigerian heartthrob, Rema released a video for his song, 'Lady.' The song was the second track from his third EP, 'Bad Commando.'
While the title-track, 'Bad Commando' was billed as lead single off said EP , 'Lady' has been its most popular track – call it a fan-favourite. The song follows the Mike Okri template for something special. In the late hours of November 11, 2019, the singer released a video for the song and it features one other character asides him – a female dancer.
December looks good for Rema
Rema has been up there with Nigeria's biggest artists of 2019. He makes great music and he has released three EPs. Right now, he is coasting through the US and collaborating with different American bigwigs.
If he will hold a show in December is yet unknown, but 'Lady' looks set to be a hit. This video might be bland, but its good enough to propel 'Lady' to hit status. For that reason, Rema's December looks like a set success.
The dancer should have been better
The video underlines what the song is about – it is aesthetically pleasing. It will just make better sense to feature actual African/Nigerian dancers who can actually dance in these videos. All these UK immigrants move like reformed white people.
The 'striptease' concept is risque
It's also understandable that MAVIN/Jonzing are rebranding Rema from a teen heartthrob into a yummy playboy.
However, a video of him getting a striptease while being tied up is a little risque – even for the market they hope he breaks into. The Justin Bieber/Miley Cyrus rebrands come to mind. The Cyrus version worked, but the Bieber version tanked. The former was aided by talks of female sexual liberation while the latter tanked due to patriarchal chatter.