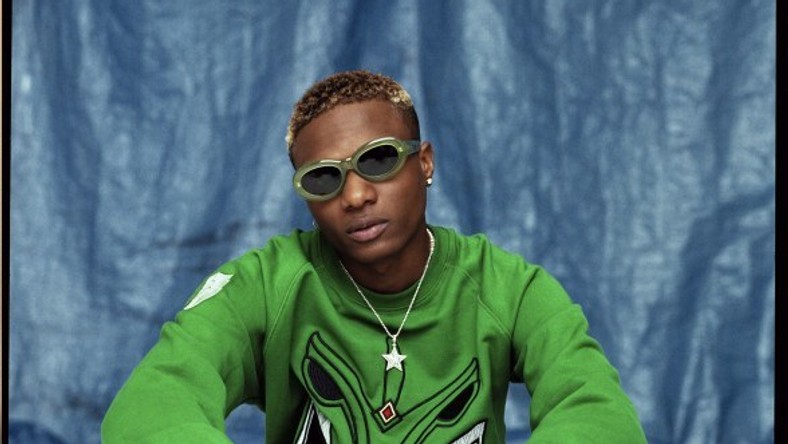 In the early hours of November 18, 2017, the 2019 Soul Train Awards held at The Orleans Arena, Las Vegas and Wizkid joined the list of winners.
The award ceremony was hosted by Tisha Campbel-Martin and Tichina Arnold. However, the big talking point came when 'Brown Skin Girl,' Wizkid's collaboration with Beyonce, Blue Ivy Carter and SaiNt Jhn won the Ashford and Sampson Songwriters' Award.
The credited songwriters on the song are; Beyoncé Knowles, Carlos St. John, Adio Marchant, Shawn Carter, Stacy Barthe, Anathi Mnyango, Michael Uzowuru, Ayodeji Balogun and Richard Isong.
The night saw superstars like Chris Brown, Drake and Beyonce win big. New acts like Lizzo and Summer Walker also walked away with huge awards.
You might remember that…
Wizkid is only one of a number of Nigerians to feature on Beyonce's album, The Lion King: The Gift.
In the medical report obtained by TMZ, it was revealed that Harris died from "cocaine toxicity which aggravated hypertensive cardiovascular disease (high blood pressure)." It goes on to say that the high blood pressure caused an abnormal heart rhythm, which disrupted the blood flow to her organs including her brain.
According to the report, the rapper's sister was also suffering from several other ailments, like chronic lung disease, kidney disease, and diabetes.
A report by the Atlanta Police Department traffic accident at that time revealed that Harris, 66, was driving T.I.'s Dodge Avenger with his grandniece, Kairi Chapman, in the passenger seat when she suffered an asthma attack, fell unconscious and veered off the road, crashing into a telephone pole.
Paramedics took her to the hospital where she was placed on life support and died about a week later when her family decided to remove life support.