What is a monochromatic outfit?
A common misconception is that monochrome dressing means wearing black and white. No, it is actually far from that. Here is what it means:
Monochromatic means
Mono = One
Chromatic = Colour
Wait!
It doesn't mean wearing the same color from head to toe. Don't make your assumptions yet!
Literally, monochromatic dressing can actually imply wearing the same color from head to toe, but technically it means more.
It means more because you can not imagine yourself wearing a red top, a pair of red trousers, a red shoe and a red cap, all in the same shade. It sounds really crazy.
On the other hand, it can actually mean wearing the same color from head to toe, only that it makes sense when it is done in different shades, tone, and tints of a particular color, yes, of just one particular color.
Color + black = Tint.
Color + white = Shade.
Color + grey = Tone.
This is the technical meaning of monochromatic.  Many people think it means exactly the same color head to toe, it can be, but it doesn't have to be. No matter what color you choose, if you mix shades and tints of that color, it will always work together.
Cop this style if you are petite in nature, or you just want to appear slimmer and taller. Dressing monochromatically can make you appear taller and slimmer because the outfit is creating one seamless line from head to toe
The First Date Outfit
Most women understand all too well the nerves that accompany a first date. Whether it's a blind date or a date with that special someone you've had your eye on for a while, chances are it's causing a few butterflies to take up permanent residence in your stomach. That's okay – it's normal. If you're concerned about the fact that you seemingly have nothing to wear…well, that happens to be completely normal, too.
Truth be told, your outfit can make a big difference in your confidence level on date night. Think about how great you feel when your hair looks perfect, when your makeup is flawless or when you're wearing that flattering dress that never fails to turn heads. You stand a bit taller, walk with a more confident stride and generally feel fantastic about yourself. Now imagine feeling that way on date night – yes, that very same date you're slightly antsy about right now. Your outfit can have a great effect on your peace of mind!
What to Wear on a First Date
Getting to know your date and discovering just how compatible you are may be goal number one of the date itself, but you have your work cut out for you beforehand, too. First things first: location. You'll want to dress appropriately depending on where you're headed. You'll also want to consider the weather. Check the forecast and dress accordingly. With these two bits of information at your disposal, you can work on choosing the right ensemble.
In general, the key is to keep it somewhat casual, unless you're heading somewhere that demands otherwise. You don't want to go over the top, nor do you want to appear sloppy. A well-edited ensemble is generally on the laid-back side, makes you feel comfortable, fits well and exudes just the slightest hint of sexiness. Here are some outfit ideas to get you started: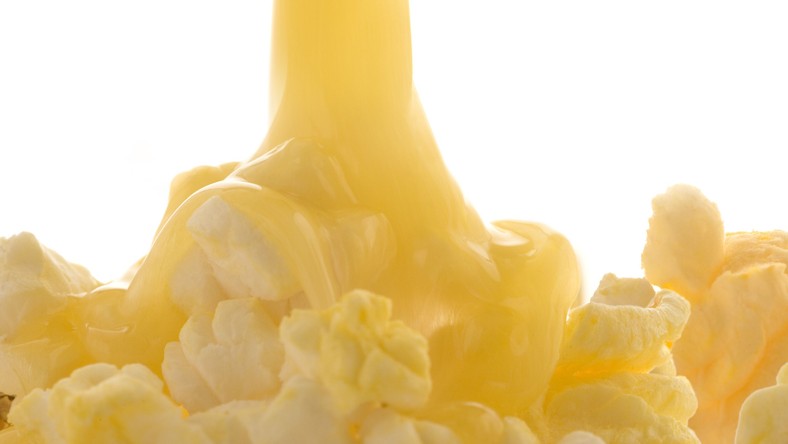 In her latest Instagram video, Dr. Pimple Popper removes a steatocystoma.
As she squeezes, a yellow butter-esque goo oozes out from the small cyst.
The video teased a longer 16-minute video available on Dr. P's website.
It's all about the slow, buttery pop in the latest video from dermatologist Sandra Lee, MD, a.k.a. Dr. Pimple Popper. The video, shared on her Instagram, shows Dr. P using a scalpel to open up a steatocystomas on a patient's torso and then squeezing to release the yellow goo from inside the cyst.
"A little BUTTER for your POPcorn today!" she captioned the clip. Dr. P then wipes the scalpel on her gloved finger to show off the gunk for the camera, which does look a little like butter. A gross, oozy butter you probably wouldn't want anywhere near your movie theater snacks, tbh.
"These might be my favorite," one commenter wrote on the video.
The short video may not be enough for those die-hard Popaholics. But don't worry, Dr. P has you covered. The clip on her Instagram is part of a 16-minute video