📌Disinfect your beauty tools at least once every week especially your make up brushes, applicators, mascara wand and eyeliners Regularly cleaning your makeup brushes removes product buildup and bacteria, thereby protecting your lashes.
📌Only curl your lashes before applying mascara, and stay away from the root. It is important to use a lash curler before applying mascara, and to hold it away from the root. Be careful not to use it too close to the lash rim. This will damage the eyelash cuticles and cause lash breakage. It might be a trendy beauty hack that claims to open up your lashes even further, but using a blow dryer near your eyes or a heated lash curler just leads to potentially burning lashes, weakening or even burning them.
📌Stop removing false lashes the wrong way. Loosen the lashes with a Q-tip and oil-based cleanser. Use as little glue as possible, because too much glue just sticks to your eyelids, hardening and weakens your real lashes. Don't sleep in them, don't pluck them out and gently use a Q-tip with an oil-based cleanser to loosen the lashes. Pull from the middle of the falsie outward to protect yourself from any sort of damage. Also, don't use heated eyelash curlers on them, because their synthetic material can melt the false onto your skin, clogging pores and making them next to impossible to remove. Make sure to store false lashes properly if they're not the disposable kind, and avoid sharing them.
📌Stop trying trendy lash treatments. This is dangerous because eyelash treatments involve chemicals. Be careful of things like lash tinting, lash extensions, and serums designed to help them grow. These new lash ideas expose your lashes and eyeballs to chemicals, which might not be safe for the health of lash hairs and the skin around them. Even if they are safe, they could cause irritation or an allergy to some components, which is really dangerous. Always research any new products or treatments before you try them, and always go to a trusted expert for any beauty or skincare procedures. You should do everything you can to protect the integrity of your eyelashes, and that include being extra cautious.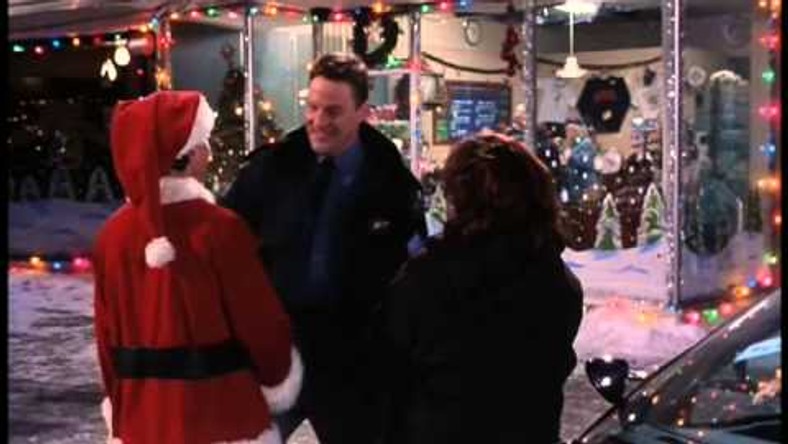 Richie Richs Christmas Wish Richie wishes he didnt exist after hes unfairly framed for a sleigh crash. An ~actual~ wishing machine grants his wish, sending him to a world where hes in charge. Richie struggles to get back home in time for Christmas and learns he doesnt have it that bad after all. Watch Now See the original post on Youtube See the original post on Youtube See the original post on Youtube See the original post on Youtube See the original post on Youtube Video Detective@Youtube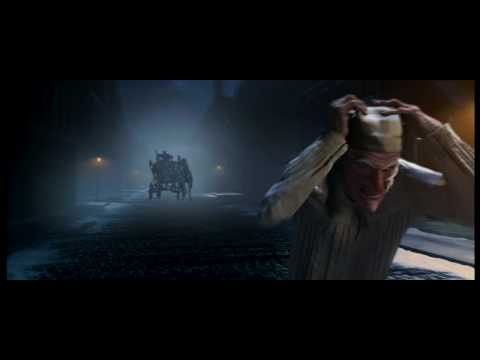 BusinessInsider USA Images
A Christmas Carol It doesnt get more classic than this Christmas tale. Ebenezer Scrooge (voiced by Jim Carrey) meets the ghost of his late business partner, who warns that three spirits will visit him that night. You know the deal: The ghosts take him on a journey through his past, present, and future to try to make him less bitter. Watch Now See the original post on Youtube See the original post on Youtube See the original post on Youtube See the original post on Youtube See the original post on Youtube Walt Disney Studios@Youtube
BusinessInsider USA Images
The Muppet Christmas Carol Oh, hey! Another A Christmas Carol version for kids (of all ages). This one acts out the classic tale with muppets and songs thatll get stuck in your headin the best way possible, of course. Watch Now See the original post on Youtube See the original post on Youtube See the original post on Youtube See the original post on Youtube See the original post on Youtube PennLive.com@Youtube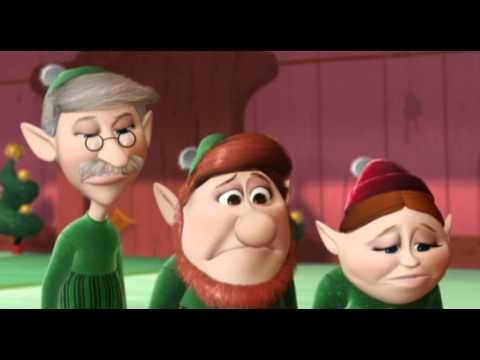 BusinessInsider USA Images
Mickeys Twice Upon a Christmas This animated flick features five Christmas-themed shorts that are all kinds of adorable. Among other things, it covers an ice skating rivalry, Huey, Dewey, and Louie trying to remove themselves from the naughty list, and Pluto running away from home after messing up Mickeys Christmas decorations. Watch Now See the original post on Youtube See the original post on Youtube See the original post on Youtube See the original post on Youtube See the original post on Youtube Mickey's Twice Upon a Christmas – Trailer@Youtube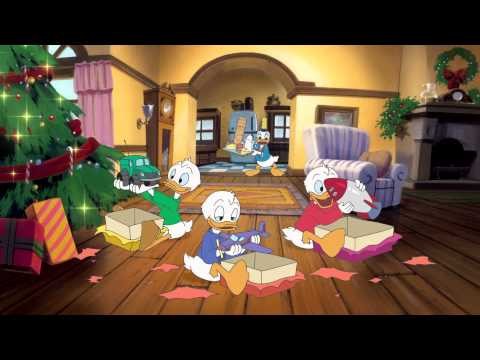 BusinessInsider USA Images
Mickeys Once Upon a Christmas This series of shorts features Mickey and friends as they tell three stories including "A Very Goofy Christmas" and "Mickey and Minnie's Gift of the Magi." Its perfect for little ones, and whenever you want a nice dose of nostalgia. Watch Now See the original post on Youtube See the original post on Youtube See the original post on Youtube See the original post on Youtube See the original post on Youtube Mickey's Once Upon A Christmas – Trailer@Youtube